Dębogóra Manor is a dream place for people who value peace, space and tradition. It is located on the edge of the Noteć Forest, where clean air and the proximity of nature provide for a moment of forgetfulness. The host of the manor is a family that creates a unique atmosphere with its hospitality and authenticity. Listen to the birds sing, enjoy nature, spend time with your loved ones.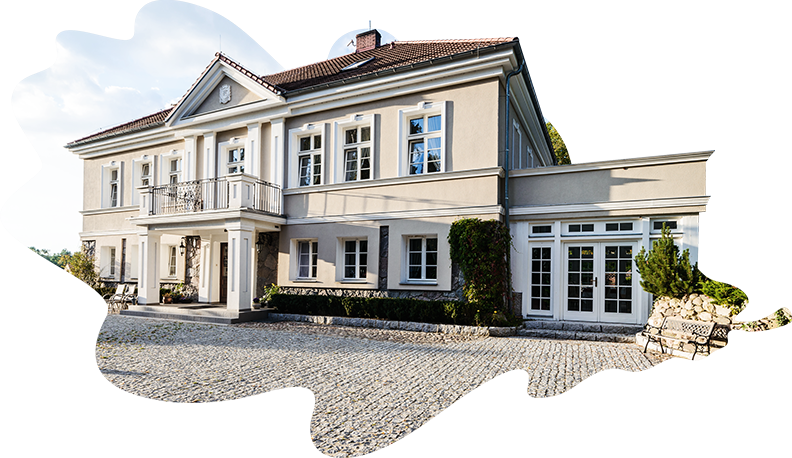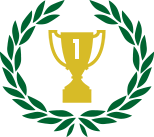 In 2009, the facility was awarded the first place in the competition of the Wielkopolska Marshal's Office for the best agritourism facility in Wielkopolska.







"A charming place"
Together with my family, we spent an extended weekend here. The friendly staff made all efforts to make our stay as enjoyable as possible – offering various attractions and making sure we get all we need. The rooms are spacious, the food is delicious, and the area is beautiful. We will be back many times again
Małgorzata
"Oasis of peace"
Dębogóra delighted us with its calmness. Silence and beautiful surroundings let us fully relax. Mrs. Maria and her family made sure that nothing disturbed our stay. Thank you!
Anna and her family
"Amazing atmosphere"
Great place, great people and excellent cuisine … The Dębogóra Manor is ideal for relaxing among beautiful landscapes, and at the same time it makes it possible to spend time actively: cycling, canoeing and walking. The authenticity of the place and the amazing atmosphere is created by the Museum of the Mad Grandfather, which is located on the estate.
Mateusz
Ready to rest? Choose the most convenient form of contact and book your stay. We are also happy to prepare an individual offer and answer all your questions.
By e-mail
rezerwacje@debogora.pl
Address:
Dębogóra 18 Wieleń, woj. wielkopolskie
Contact:
phone: +48 539 342 118
email.: rezerwacje@debogora.pl
Distance to major cities:
Poznań 110 km 2h
Szczecin 145 km 2h
Piła 56 km 1h

Information about the facility:
Gospodarstwo Agroturystyczne Dwór i Stajnia Dębogóra Maria Rau-Heina
TIN: 7791157516, National Official Business Register REGON No.: 570777299
Account number in LWBS Drezdenko: 84836210445507864730000010