The Dębogóra manor is a historic park and manor complex. We have been visited by individual guests and groups for over 20 years. The Drawsko and Noteć Forests featuring abundant undergrowth, lakes and streams as well as ravines and gorges, attract extraordinary people. Areas rich in wildlife, covered by the EU's Natura 2000 project, offer the possibility of both active recreation as well as peaceful relaxation and silence.
The interiors of the carefully renovated manor are full of family souvenirs, hunting trophies, stylish furniture and portraits of the ancestors. A spacious park with an old-growth forest and 500-year-old linden trees is a place of rest and refreshment on summer days. Hiking, cycling, horse and walking trails lead to beautiful nature spots, which make you forget about the hustle and bustle of the city. The surrounding, fields, forests and the singing of birds will take you to the land of happiness, peace and quiet, just as depicted in the book of "Pan Tadeusz". Delicious, traditional food of our own making will add splendor to your stay, and the picturesque sunset will crown your day. Welcome!
Listen to the birds sing, enjoy nature, spend time with your loved ones.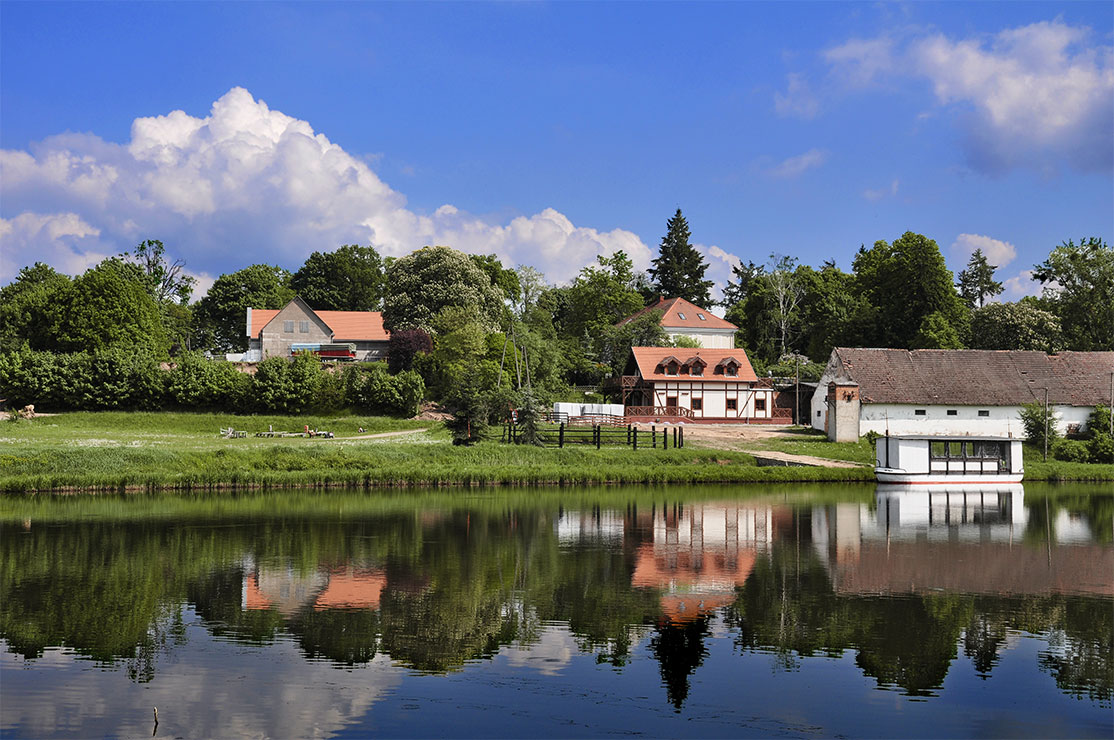 The guests that keep coming back make us sure that the values we appreciate have their followers.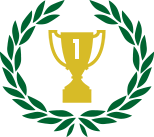 However, we do not rest on our laurels. We take all the suggestions seriously, we expand our range of attractions, we strive to keep you surprised. And the guests that keep coming back are our best motivation for further efforts.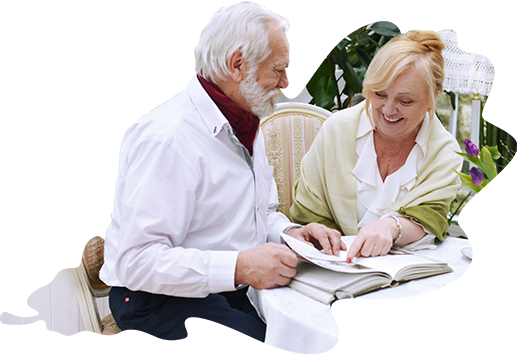 Meeting with the family
Years ago, we abandoned the life in a large metropolitan area and settled in Dębogóra. We chose the simplicity of rural life. Today, we encourage guests to spend time with their loved ones in the surroundings boasting tradition and authenticity. We let you get back to the roots and family values. A visit to Dębogóra is an opportunity to slow down, contemplate the past and meet interesting people.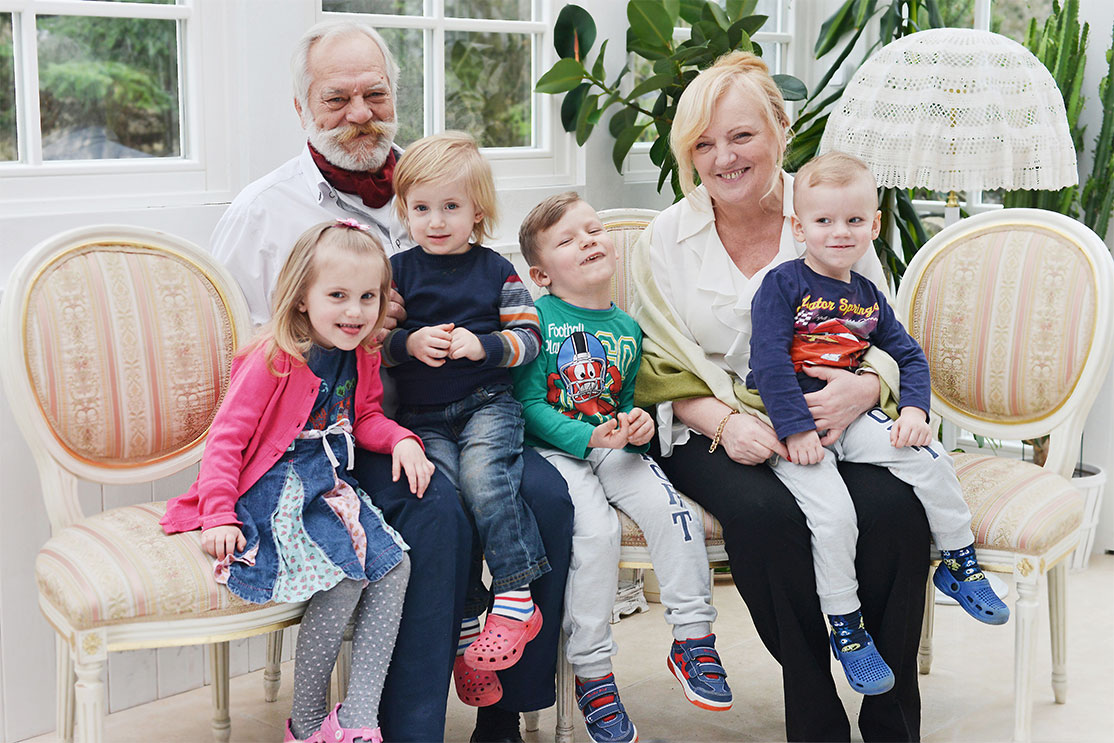 Staying together, talking to each other, exchanging views on various topics creates and enhances interpersonal relationships. In Dębogóra, we have created a perfect space for this. Take care of spending time with your loved ones, enjoy beautiful memories.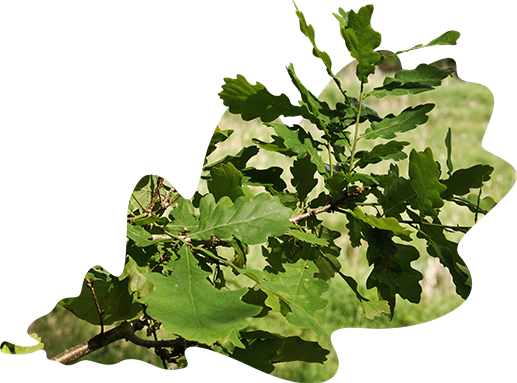 Meeting with nature
Enjoy the peace and tranquility of pristine areas. Spend time with nature and get to know the Dębogórskie Karpaty, Roztańczony Las, Bobrowa Osada or the Dolina Dwunastu Źródeł. These natural attractions are surrounded by the Drawsko and Noteć Forests, featuring the beautiful Noteć and Drawa Rivers. Due to the hilly terrain, the region is commonly called the "Little Bieszczady". Let yourself go back to the roots and see that there is a different dimension of time in here.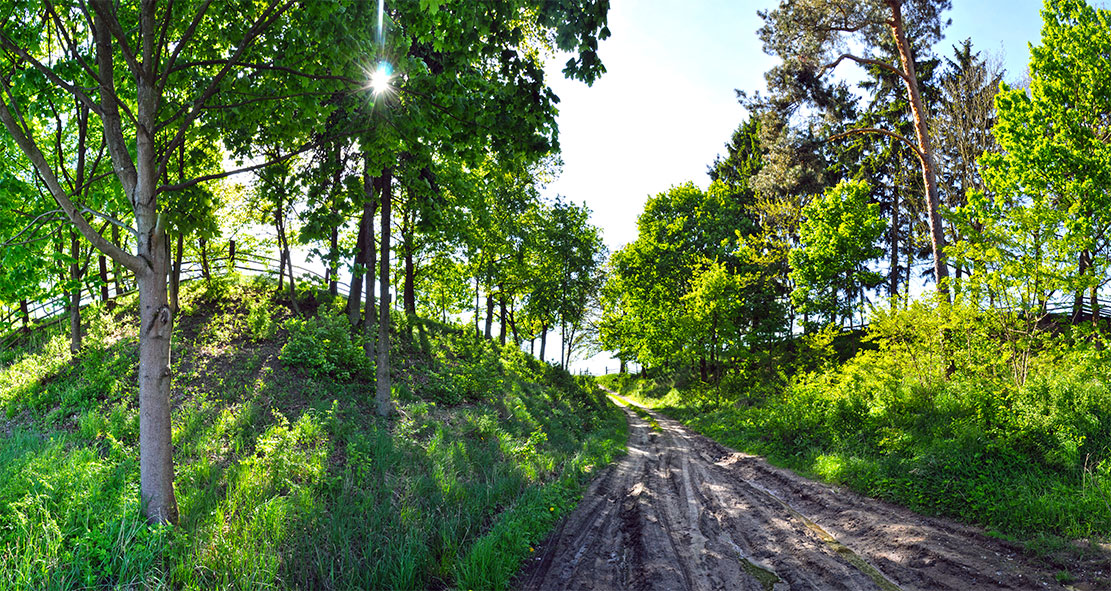 By interacting with nature, we enhance our senses, become appreciative of things around us and learn respect for the world of plants and animals. It is also time to reflect on oneself and to think about what is most important for each of us. Nature is also an antidote to virtual reality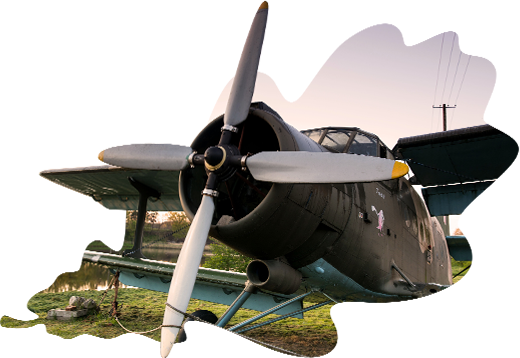 Meeting with history
You are welcome to visit our beautifully restored manor, where you will find numerous traces of the rich history of this land and our family. Military enthusiasts can see a private collection of vehicles and uniforms – the Museum of the Mad Grandpa, and the collection is expanding every day.